With rising rent rates across the UK, in 2023, it is proving that if you are on the property ladder, you are potentially onto a winner. However, there are some key lessons to learn when setting up your initial property portfolio and launching your first limited property company.
To help us explore the property development sphere, we interviewed Felix Cash who owns a number of property development companies, residential park homes, housing support facilities with mobile homes and caravans, and construction and land development businesses across Cornwall, Somerset, Reading, Wokingham, and Yorkshire.
Felix Cash founded his first limited company in 1999, which was a specialist construction company called Terrafirma Paving Ltd. Since then, Mr Cash has founded multiple property companies including: Phoenix Residential Homes Ltd, Felix Leisure Ltd, Luxurylife Developments Ltd, and Kyngwood Parks Ltd.
In this article, Felix Cash talks through his 18+ years in property development, and shares some honest assessments on how you can turn your first limited company into such a successful outcome.
You do not deserve the world – hard work and setbacks
Felix Cash said: "Something I learnt from the very get go (and I mean as a young boy of say 12 years old helping on building projects) is that you cannot just turn up and expect a wage slip. Your work ethic is your wage slip. Even when you first start out in your career, the amount of effort and hard work you display to your boss when you start in the world of work and business, is what will put you ahead of the rest. Not just sitting by idly going through the motions of whatever job you are allocated – but instead, really getting your finger out by asking for more work once completed, getting to a job early, staying late, asking to support others. Work harder than the rest."
"The reason I say this is, is that if you are young and you want to set up a company of your own, you need to realise that your dreams and your claim 'that I will be a success' will not be nearly enough. This is dreaming. You need to realise that, when setting up your own limited company, you will have to work hard to make it a success."
Mr Cash continued: "Starting your own business is real hard work (but extremely rewarding when you break through barriers and begin to grow the income) and please do not underestimate the level of work required. You will have to wear many hats – the salesperson, the people management, the accountant, the overtime staff. You will have to do about five jobs in one. Also, you should always be prepared to do any job that you ask your employees to do."
"It may seem overwhelming, but you have to put that work in. Again, you do not deserve the world. You need to accept the level of arduous work. It's not Hollywood and LA. It is not get rich quick realtor. It is determination and an acceptance that it is going to be more hours than you think. It is a lot of learning. So, accept the hard work and understand your new business will only pay off in the long run."
"On this topic also. I would get used to the feeling of small failures. Not all businesses get off the ground straight away, and some clients are not always going to be happy. You may lose a job. You may make a balls of your costings. These small failures and setbacks are going to happen. You have to got to learn to accept them. Failure is learning, and you must experience failures on the way. Learn to embrace failure when setting out your own business, and you will have such a successful outcome in the long run. Again, you do not deserve the world. Hard work is to be embraced. If it were so easy everyone would do it!"
Setting up your own limited company – advice from Felix Cash
Felix Cash said: "My advice would be to set up a limited company if you have a means of money or not. If you do, then begin by investing in property. If you are going to say start a buy-to-let portfolio, make sure you are aware of the level of money it will actually cost you. Be financially prepared for investing. Be aware of ongoing costs like stamp duty, ground rent, capital gains tax, and landlords' insurance (including fees for enforcement notices or having to take tenants potentially to court) – do a bit of research into the ongoing costs. Start small with one property and get that right first (the first sale), understanding the level of ongoing costs you will expect. Get the first one done right, understand profitability of the first property, before then spreading your wings on other properties. I'd certainly check out this Startups article on the buy-to-sell ROI and buy-to-rent ROI ahead of making decisions. And again, once you are up and running, do not be careless with finances. Hire an accountant or do the genuine financially planning yourself – do not cut any corners in the process."
"Also – when you have the limited company and are looking at prospective properties, remember that old adage – location, location, location. You might have a great idea on developing land, how you can flip, or build a property, but have a genuine conversation. Will people want to buy or let in this location. Consult the opinions of your friends and family, and check with any planning regulations on the land or site in the area, even if it is just creating some mobile homes or caravans."
"If you do not have the money straight before going out for a limited company, then invest your time into what you can apply your skills to. Save your money, and plough back into investments in property. The good place to start is with a limited company. Saving money as a young man is not seen as very trendy, but being money savvy and financially prepared to for the long haul of your own business requires you to save and to again, do the hard work."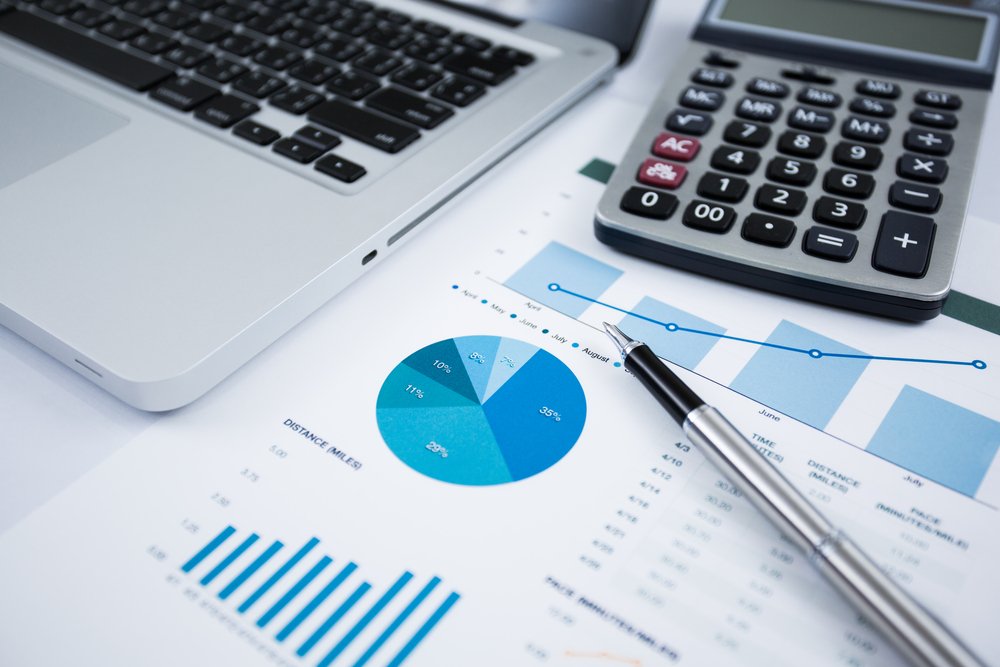 Do not overlook the way you live your life and socialise
Felix Cash further adds: "The most important thing is to keep yourself healthy, because you will have to put in a lot of hours to make your business a success. Excessive taking of alcohol and drugs will result in a downward spiral, and destroy anything you've achieved. When you're at the top of the game, and your business is growing, and the money is coming in, many people who've run their own business go heavy on the drink. Alcohol addiction is easy to slip into when you are an entrepreneur – I think people get stressed, or lonely, or even cocky when running a business. Keep healthy and be steady with the drink. Exercise, and the gym is to be considered also. These are services to yourself.
"One other thing I have grown to understand, which comes perhaps with maturity, is keep a clear head when generally socialising, and at special occasions, because you never know who you'll meet and what they might have to bring to the table that will benefit your company. Respect yourself, respect others, do not burn bridges, and be understanding that others are there to potentially help you achieve your dreams. Even if you know someone is in the wrong, keep things peaceful."
About Felix Cash Mobile Homes, Park Homes, Residential park and Caravan Park Property Developer
Felix Cash owns multiple property companies across Cornwall, Yorkshire, Reading, and Wokingham, including the luxury park homes sites, Fir Hill Park in Newquay, and Upper Abbots Royd Park in Halifax, run by LuxuryLife Developments Ltd. Mr Cash and his company, Phoenix Residential Homes Ltd, also proudly run a charitable living support facility mobile home park on the Nine Mile Ride district of Wokingham (Reading) which provides housing support for the homeless and those on a low income. Felix Cash caravan parks in Wokingham were developed with Wokingham Borough Council and with the local planning regulations that exist in that area. Mr Cash and Phoenix Residential are proud of their work in giving back to the community.
Felix is the proud father of boxer Felix Cash, the hard standing middleweight British and Commonwealth boxing champion.
Tide Business Bank Account - £50 Cashback!
Simply open an account to qualify + 12 months of free transfers for Bytestart visitors!