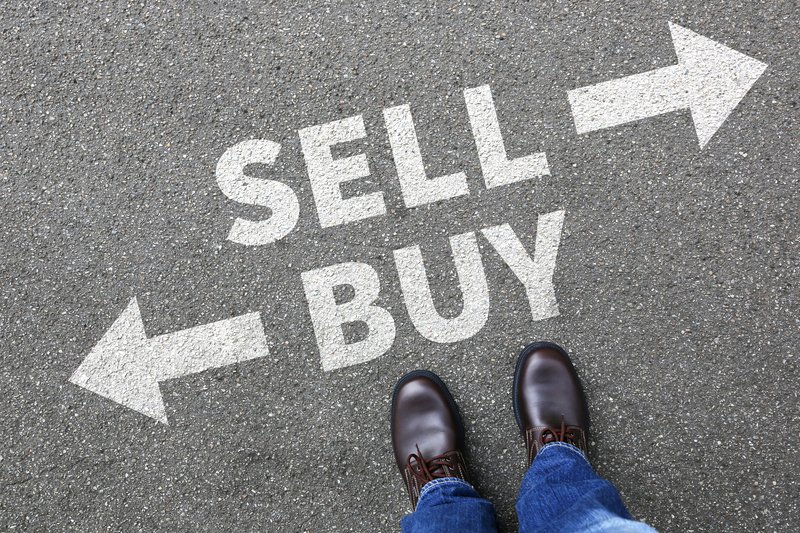 Business is a complicated old game sometimes. Just when you think you've got your head around one thing, you realise that there's another rule you didn't know about!
Here's a good example. Did you know it's possible to get your business into serious financial trouble by selling too much?
Read More »What are the dangers of overtrading?